Move beyond foundational project management, and elevate your tactical and strategic skills.
As more organisations adopt a dynamic approach to work, the demand for advanced project management skills increases. In particular, leaders who are well equipped are able to balance a range of considerations to achieve project goals – and broader business objectives – within time and budget constraints.
The University of Cape Town (UCT) Advanced Project Management online short course outlines and unpacks the key subjects you need to grasp to move beyond project management basics and handle increasingly complex tasks. With a firm focus on strategic skills, this course will help you align project management activities with your organisation's overarching aims to bring about real change.
A strong practical component allows you to develop tools that you can immediately apply to address pressing challenges and improve current and future role performance. In addition, you'll walk away with a certificate backed by UCT that verifies your new, advanced project management competencies.
11.4%
The proportion of organisational investment that is wasted due to poor project performance.
PMI (2020).
64%
The percentage of project managers surveyed who always or mostly engage in risk management.
Wellingtone (2021).
Is this course for you?
This course is designed for professionals with existing project management knowledge or postgraduate experience in a relevant role who want to formalise their expertise or further build their skill set. Managers, business owners, events coordinators, and project team members will benefit by improving their ability to plan and execute high-level, large-scale projects. For those with limited time, course content is presented in manageable weekly modules, and students are assisted by an academic support team.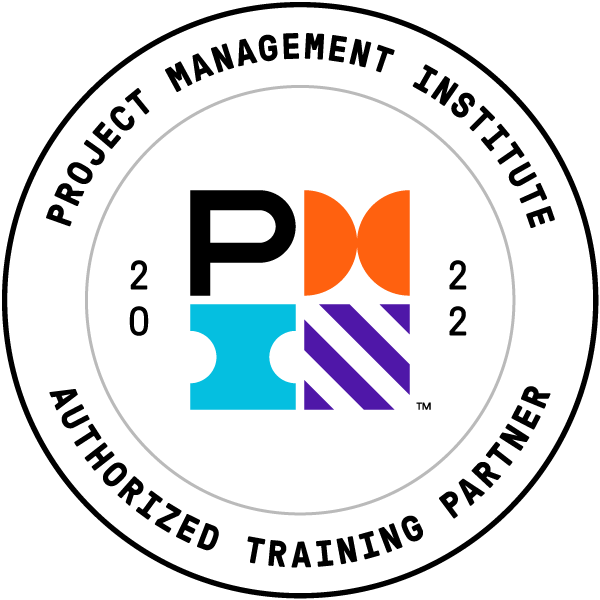 CareerCourses is approved by the Project Management Institute (PMI®) as an Authorized Training Partner (ATP), a partnership that enables you to join the world's largest project management network. This Advanced Project Management online short course will count for 153.25 PDUs in total, and the division of hours is as follows: Technical – 81.50, Leadership – 30.75, Strategic – 41.00.
PMI is responsible for setting project management standards and providing certification. By taking this course, you'll gain PMI-endorsed skills that are globally recognised. You can also use these learning hours towards furthering your professional project management development.
Please note that CareerCourses and UCT bear no responsibility for the reporting of these PDUs and/or hours to the PMI. The onus, therefore, falls on you to do so.
The PMI® Authorized Training Partner seal is a mark of the Project Management Institute, Inc.
What will set you apart
On completion of this course, you'll walk away with:
The skills to identify, define, and propose extensive project plans for suitable projects.
The ability to evaluate project scope and develop a charter for a real-world scenario.
A viable project plan defining stakeholder integration, cost, risk and time management agendas, as well as project quality communication.
Unlimited access to 2U's Career Engagement Network, offering you exclusive resources and events to support your professional journey and drive your career forward.