Aim for organizational success and implement the best of Agile and traditional project management methodologies.
Hybrid project management (PM) methods are becoming increasingly popular as a way of answering the paradox between flexibility (Agile approaches) and structure (traditional approaches).
This course from Syracuse University's School of Information Studies (iSchool), a top-ranked U.S. library and information science school,1 teaches you how to utilize hybrid project management methodologies effectively. You'll be encouraged to reflect on, analyze, and develop solutions to challenges within your context as you learn to develop strategic integration practices, communicate effectively, mitigate risks and ensure operational readiness. Harness the best of predictive and adaptive practices, and capitalize on the strengths of both. Guided by experts, you'll improve your current project management skills and walk away with an action plan to facilitate your organization's agility transformation.
1 US News (2019).
Is this course for you?
This course has been designed for project managers and technology and operations professionals across different industries who are preparing for significant shifts in organizational processes. It's also relevant to any professionals and managers who want to update their project management skills or differentiate themselves by learning how to apply hybrid methodologies. Those wanting to improve their organization's project management capabilities will benefit by gaining context-specific approaches that don't compromise on existing processes.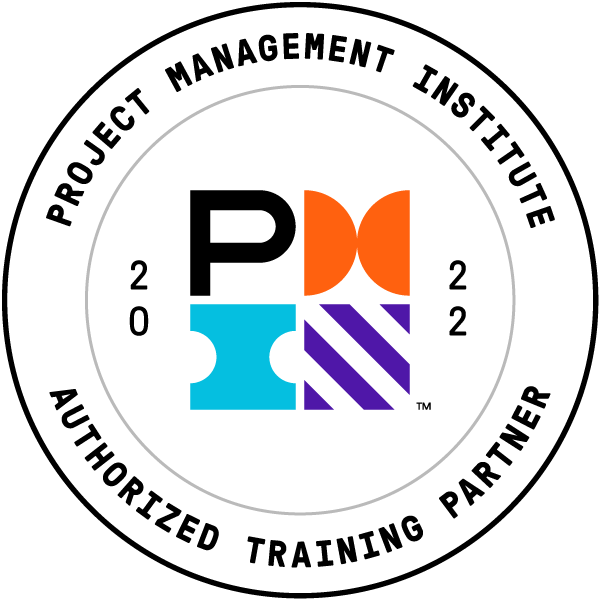 GetSmarter is approved by the Project Management Institute (PMI®) as an Authorized Training Partner (ATP), a partnership that enables you to join the world's largest project management network. This Project Management: A Hybrid Approach course will count for 50 PDUs in total, and the division of hours is as follows: Technical – 35.00, Leadership- 5.00, Strategic -10.00.
PMI is responsible for setting project management standards and providing certification. By taking this course, you'll gain PMI-endorsed skills that are globally recognized. You can also use these learning hours towards furthering your professional project management development. See PMI.org for more information.