According to the Project Management Institute (PMI), by the year 2027, employers will require more than 87 million individuals to fill project management-oriented roles.1
Learn to optimize project delivery with the Project Management: Practical Skills and Applications Program from the University of Dayton. This program will equip you with enhanced project management skills and a project management resource toolkit to use within your current role. Set yourself apart by learning new approaches for effective project planning and maximizing project success. You'll gain insight into the most in-demand skills for project managers, such as change management and communication skills for stakeholder management. Commit to your professional development and study with a top-tier U.S. research university, and its Center for Leadership.2
1 PMI (2017).
2 Dayton Business Journal (Jan, 2018).
Is this program for you?
This online program is designed for professionals in mid-level careers, as well as individuals who are new to project management and are aspiring to become part of a management team. It's beneficial to those who want to gain practical project management tools that can readily be applied, as well as those looking to ensure they adapt to a continuously evolving work environment. Participants will learn new approaches to managing projects and walk away with practical project management skills. This program provides an opportunity to learn from industry experts, online and in your own time, through a fully supported learning model.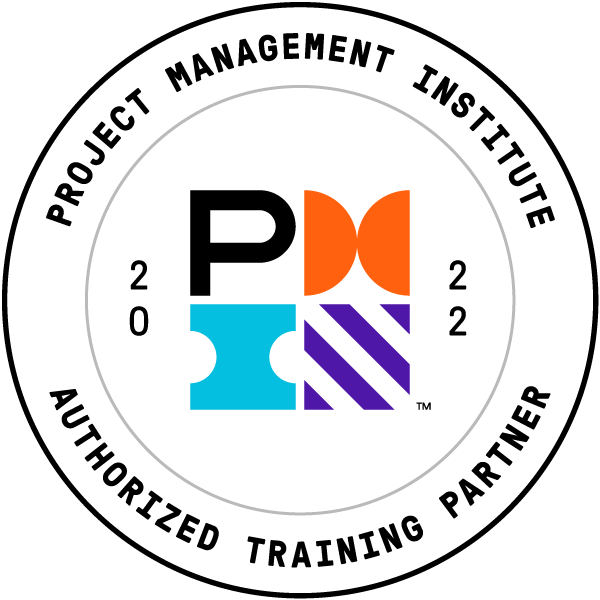 Career Courses is approved by the Project Management Institute (PMI®) as an Authorized Training Partner (ATP), a partnership that enables you to join the world's largest project management network. This Project Management: Practical Skills and Applications Program will count for 44.75 PDUs in total, and the division of hours is as follows: Technical – 35.25, Leadership – 1.25, Strategic – 8.25.
PMI is responsible for setting project management standards and providing certification. By taking this program, you'll gain PMI-endorsed skills that are globally recognized. You can also use these learning hours towards furthering your professional project management development. See PMI.org for more information.