Enhance your ability to apply strategic principles to project management.
The need for strategic project management experience in business has grown, with organizations now requiring an increase in efficiency and agility to gain a competitive advantage. Traditionally, project management focuses on the application of tactics, but to overcome the complexities of a dynamic business environment, a defined strategy to make these tactics more effective is required.
This online short course goes beyond traditional project management and equips you with the strategic techniques, skills and tools to successfully achieve organizational and project-related goals. Over the course of eight weeks, you'll learn to apply strategic thinking by aligning project, program or portfolio goals to an organization's strategic plans. You'll also gain the ability to lead and manage project teams in an agile manner. Throughout the course you'll familiarize yourselves with a tool kit of strategic project management resources that you can use after you've completed the course.
Is this course for you?
This course is geared toward project management professionals looking to validate and expand their strategic expertise. Senior executives and managers involved in strategic decisions and functional specialists in operational roles will benefit from completing this course, as will those who need to drive strategic project management through execution. The course is also suited for business unit heads who want to transition from an operational to a more strategic role.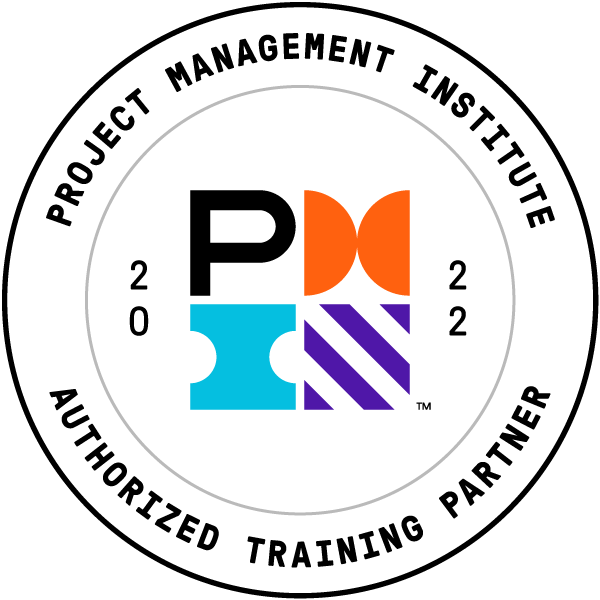 Career Courses is approved by the Project Management Institute (PMI®) as an Authorized Training Partner (ATP), a partnership that enables you to join the world's largest project management network. This Strategic Project Management online short course will count for 66.00 PDUs in total, and the division of hours is as follows: Technical–9.50, Leadership–8.00, Strategic–48.50.
PMI is responsible for setting project management standards and providing certification. By taking this course, you'll gain PMI-endorsed skills that are globally recognized. You can also use these learning hours towards furthering your professional project management development. See PMI.org for more information.
Please note that Career Courses and Rice University bear no responsibility for the reporting of these PDUs and/or hours to the PMI. The onus, therefore, falls on you to do so.
The PMI® Authorized Training Partner seal is a mark of the Project Management Institute, Inc.