Identify opportunities to transform your supply chain. Learn online with a globally recognized business school.
Emerging supply chain and last mile logistics technology is a major source of competitive advantage. Now that more efficient digital solutions have become available, companies can make greater improvements in supply chain performance. Combining digital applications with operational changes helps yield significant performance improvements that transform the supply chain.
The Strategies for Supply Chain Digitalization online program from the Institute for Management Development (IMD) will help you identify opportunities to streamline and optimize your business supply chain. Over five weeks, you'll discover the best way to adapt your organization to new technologies and examine the digital logistics available to support a customer-centric supply chain, from strategic sourcing to production. Guided by Carlos Cordon, Professor of Strategy and Supply Chain Management, you'll explore efficient supply chain network design operations and how to address changing customer needs. Walk away with a roadmap to digitally transform your supply chain.
Is this program for you?
This program will appeal to logistics, transport management, warehousing, procurement, and supply chain professionals seeking a better understanding of the opportunities afforded by digital initiatives in this sector. It's particularly relevant to business professionals in the retail, wholesale, and manufacturing sectors. These roles include, but are not limited to, operations, project management, consultancy, business development, sales, engineering, and entrepreneurship.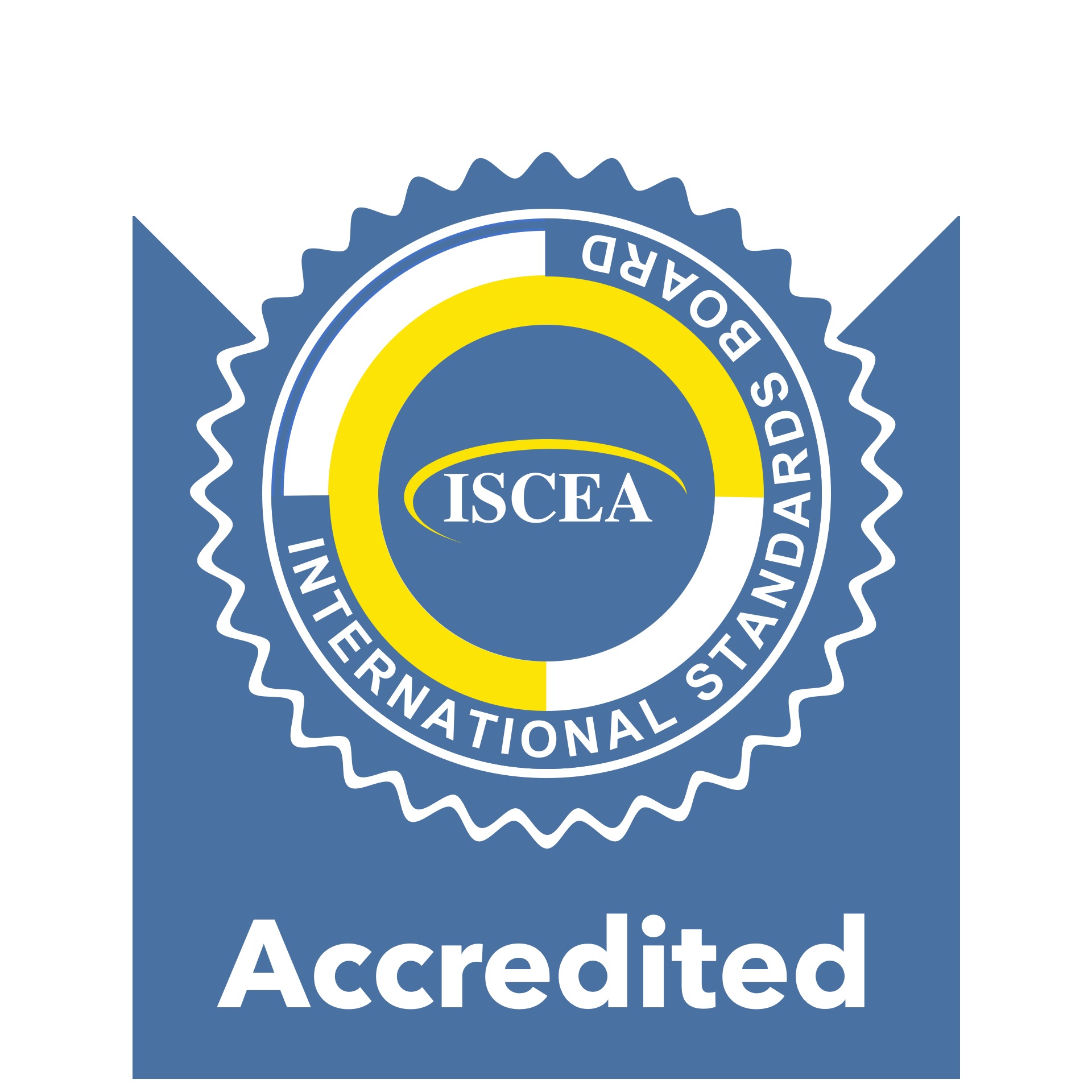 The Strategies for Supply Chain Digitalization online program from the Institute for Management Development (IMD) is accredited by the International Supply Chain Education Alliance (ISCEA). ISCEA is the global leader in supply chain education, certification, and recognition programs. By completing this program, participants will receive globally recognized skills in the supply chain occupation, networking opportunities with like-minded individuals, and discounted fees for Certified Professional in Logistics Management (CPLM) certification. For more information on the benefits of taking this ISCEA-accredited program, click here.
Please note that GetSmarter and IMD bear no responsibility for the claiming of these benefits with ISCEA. The onus, therefore, falls on you to do so.

IMD is a triple-accredited academic institution, with the Financial Times ranking it first for its open programs, nine years in a row. IMD attributes its success to its unique "Real Learning. Real Impact" approach. Based in Switzerland and Singapore, IMD is led by expert and diverse faculty who use their insights, tools, and perspectives to prepare participants for the future of business. As an independent academic institution with a global reach, IMD strives to educate ambitious individuals and organizations worldwide.
By taking this program, you have the opportunity to accelerate your career with the IMD Digital Excellence Diploma. Customize your learning journey with 15 days of programs that are relevant to your digital needs and pass an exam to earn the diploma.
What will set you apart
On completion of this program, you'll walk away with:
The ability to design a digital logistics strategy to improve your customer experience.
End-to-end supply chain planning and optimization, including in the production process.
The expertise to critically select and apply suitable digital initiatives to your unique business context for performance improvement.
Insight into the strategic importance of a customer-centric supply chain, with a roadmap for a digitally transformed supply chain.
Unlimited access to 2U's Career Engagement Network, offering you exclusive resources and events to support your professional journey and drive your career forward.